Weather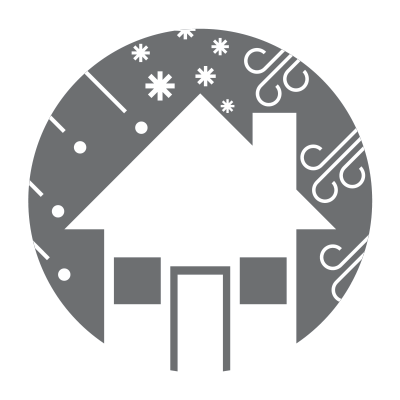 Weather damage can be disastrous
We define weather as rain, hail, snow, ice, lightning, wind, and all that Mother Nature can throw at your home. Any of these natural disaster causing elements can cause extensive damage to your home's roof and exterior finishes, which in turn can cause interior damage.
After damage to your roof occurs, prevention of more damage is important. Basin Flood & Fire offers emergency roof tarping to help with damage prevention. We also offer roof inspections after storms to make sure future damages can be avoided.
Property securing and board-ups are not as common of a need in our area but when your neighbors tree falls through your roof your "BFF" is there to secure up your property. Most of Mother Nature's wrath can be repaired and a lot of time covered by your insurance. Call your local GO-TO company Basin Flood & Fire!