During a pandemic you are responsible for your family's safety. Between social distancing, working from home, and wearing personal protective equipment (PPE), you do the best you can to prevent your family from getting sick. The problem is disasters still happen. Pipes still break, toilets still overflow, sewers still backup, roofs still leak, and fires still happen. Your "BFF" Basin Flood & Fire is available and is trained to protect you, your families, and homes health during any disaster. It is your responsibility as a home owner when finding a disaster in your home to prevent further damage and report in a timely matter to your property insurance company. That means when your toilet leaks, you need to call the appropriate professionals to stop the damage, fix the damage, also to report the damage to your property insurance when appropriate. Not reporting or not properly taking care of a disaster or mishap can lead to bigger problems in the future and denied insurance claims. Basin Flood & Fire can help you with all of this. We work with all property insurance companies and have a relationship with multiple subcontractors to assist with any and all your needs. All you need to do is call 435-789-MOLD(6653) or
435-789-FIRE(3473).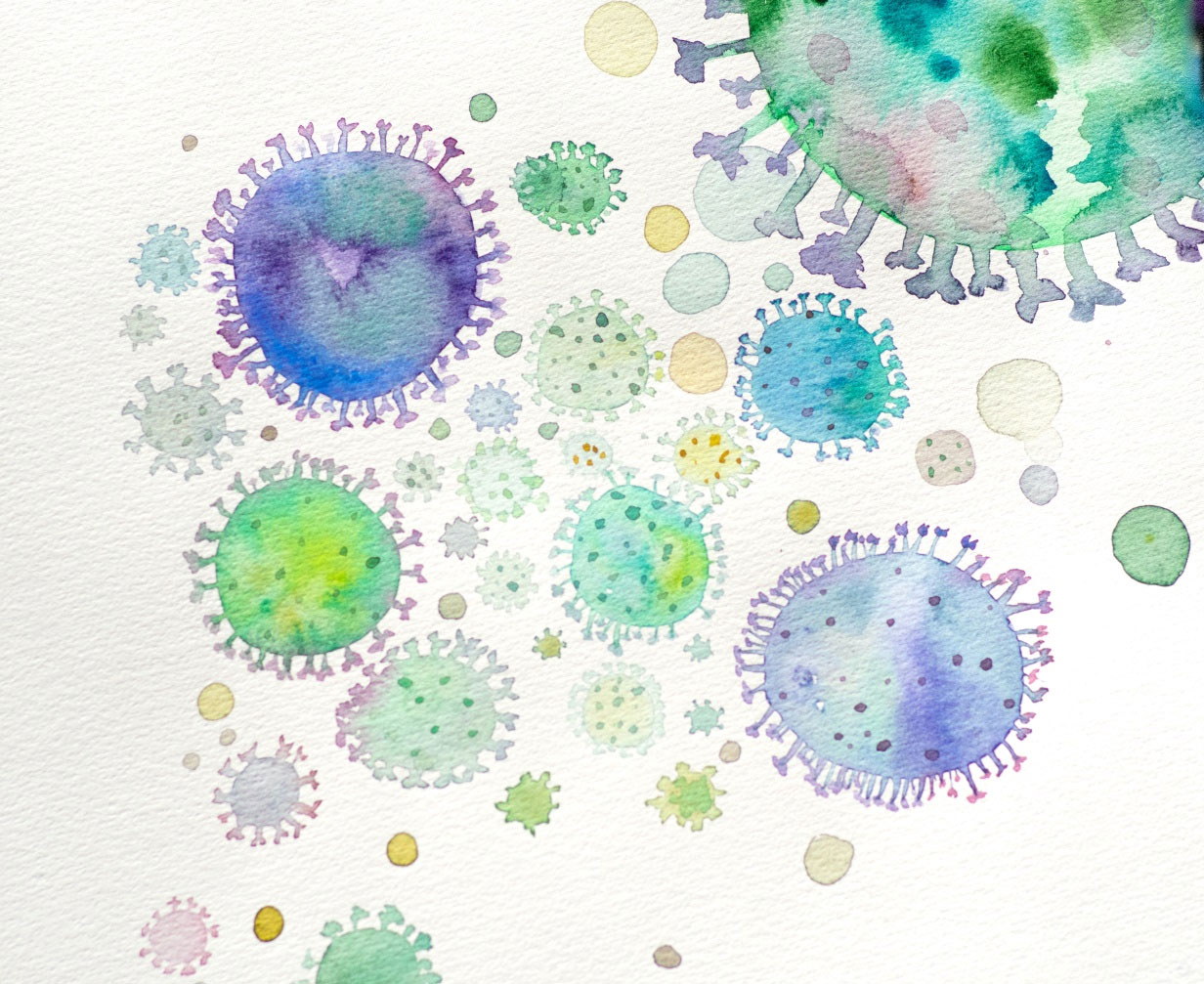 When it comes to protecting your home, Basin Flood & Fire is here to help you! When you experience the unfortunate event of a disaster big or small, let us be your go to "BFF" for all your disasters. Our Team is trained to prevent cross contamination of hazards. When dealing with mold, sewer, and other bio hazards (like viruses and bacteria) knows how to safely disinfect, dispose, and remove them without compromising the health of your home. Knowing how to properly wear PPE (personal protective equipment), which chemicals to use, and how to contain hazards is all part of our services. Our Team is trained regularly and uses their knowledge on a very regular basis. Whether it is a common mold remediation or a methamphetamine cleanup our team is equipped to handle most hazards. So do not be afraid when your home floods in a pandemic or disease outbreak, your "BFF" Basin Flood & Fire can clean up the mess and keep you and your family safe. When it comes to disinfecting and cleaning for COVID-19, Basin Flood & Fire has a couple different options to help you. We use a process called Dry Fogging, which is when we take a disinfectant proven to be effective in killing the COVID-19 virus and use a machine that turns the chemical into a fog. This process enables the chemical to reach hard to get spaces and crevices without creating puddles of the chemical. Dry Fogging on top of a heavy clean is what industry standard recommends to disinfect for COVID-19. Call for more information on cleaning for COVID-19 and what you "BFF" Basin Flood & Fire can do for you, your home, or your business. 435-789-MOLD(6653) or 435-789-FIRE(3473).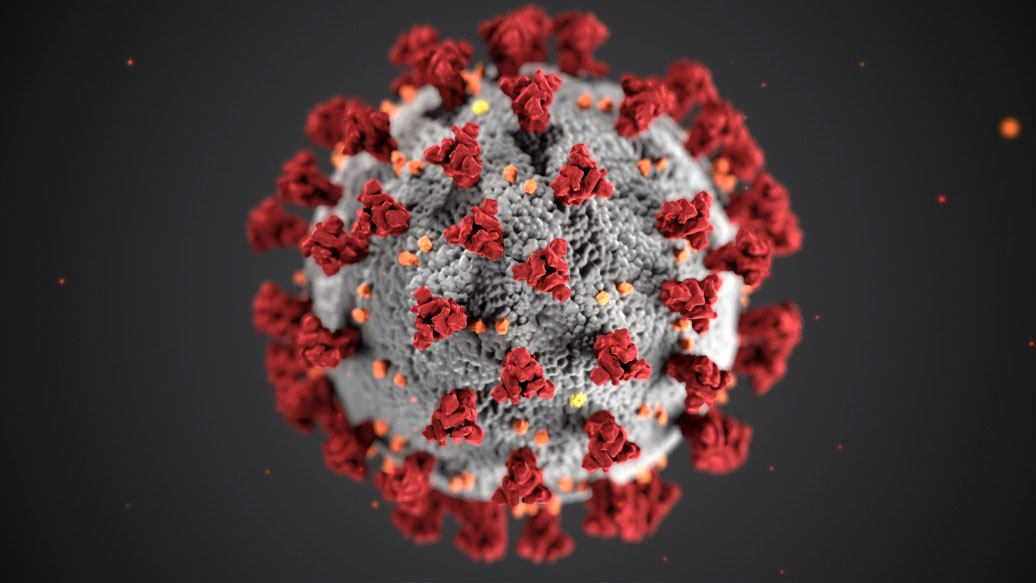 Being proactive is always the best option. When in doubt whether you should file an insurance claim, give Basin Flood & Fire a call. Our knowledgeable Team of professionals can help you! With our free initial inspection, we help you in knowing your options. Basin Flood & Fire is a 24 Hour Service company, you can reach us at our office numbers 435-789-MOLD(6653) or 435-789-FIRE(3473). Our friendly and knowledgeable staff will help even if it is just answering questions or concerns about any disaster.