Top five most common causes of home insurance claims
Wind Damage
Non-weather related water damage
Hail
Weather related water damage
Theft/Vandalism
Basin Flood & Fire here in the Uintah Basin is here to restore any home or business burdened with any damages, especially from the top five most common causes. Your BFF has some tips on prevention measures for these top five most common causes for insurance claims.
Wind Damage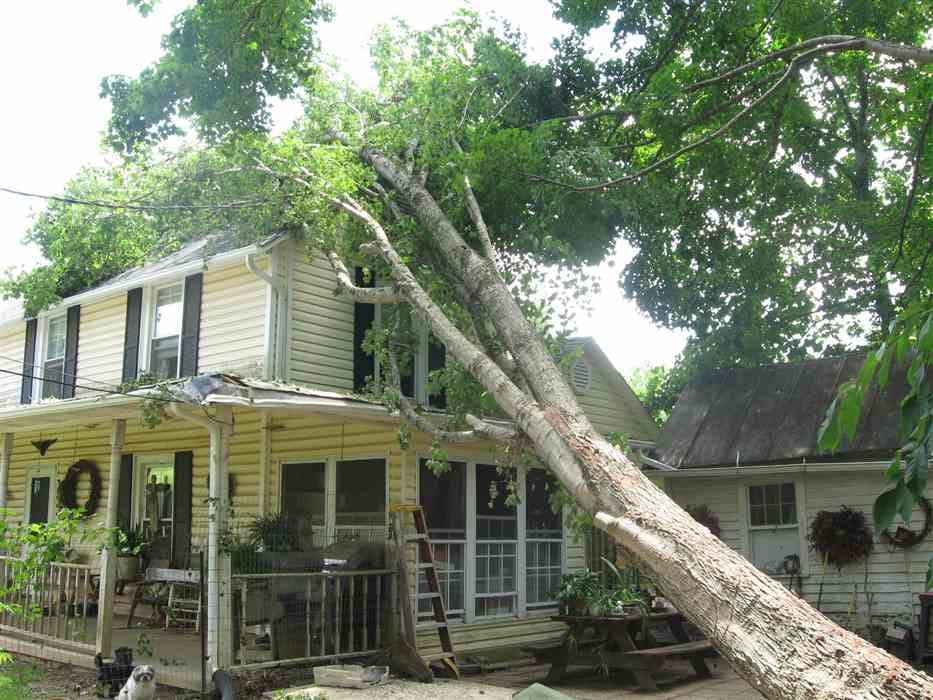 Wind damage can be devastating to a home. It can cause trees or branches to fall, shingled roofs to tear up, siding to rip up, throw debris causing damage, and most of the time it is hard to prevent. Ensuring your roof is in good repair will help prevent damage. An improper installation is a lot of the time the culprit when it comes to wind damage. Having a licensed professional install or repair is always the best plan to prevent future damages. Trimming trees regularly will keep your trees strong and healthy, removing dead or dying branches is a very important practice in prevention. Wind itself is not preventable, but proper maintenance and repairs will help dissipate the likelihood of a claim.
Non-Weather related Water Damage
Non-Weather related water damage is just that, water damages caused by anything besides Mother Nature. Some examples are leaking refrigerator water supply line, leaky sinks, water heater explosion, broken pipes, drain overflow, sewer backups, etc. There are multiple tips for prevention of non-weather related water damages. Some of those tips are; Refrigerator water lines the best practice is installing a braided steel supply line instead of the soft plastic lines your refrigerator comes with. Replacing all supply lines every 5 to 10 years, replacing water heaters every 10-15 years, maintaining appliances, and maintaining your septic tank. For more tips give us a call at 435-789-6653 (MOLD)
Hail

Peventing Hail damage is unfortunately up to Mother Nature. So when in the event of an unpredictable hail storm that my have caused hail damage to your home or business be proactive! Have a roof inspection to make sure there is no damage or future damage is your best option for prevention of have a larger problem in the future. Here at Basin Flood & Fire with can provide you with a free inspection to help you determine if an insurance claim is necessary.
Weather Related Water Damage
Ice dams, frozen pipes, freeze breaks, and rain/flooding are some of the Weather related water damages that the wreck havoc on your home or business. Removing snow and ice from roofs will help prevent ice dams. Removing your hoses from your hose bibs and maintaining proper heat will help prevent freeze breaks and frozen pipes. Having sub-pumps installed if you have a continuing problem with a high water table will really help with water damages. Water damage caused by weather can be tricky to keep at bay, but with Basin Flood & Fire on your side you can have peace at mind.
Theft/Vandalism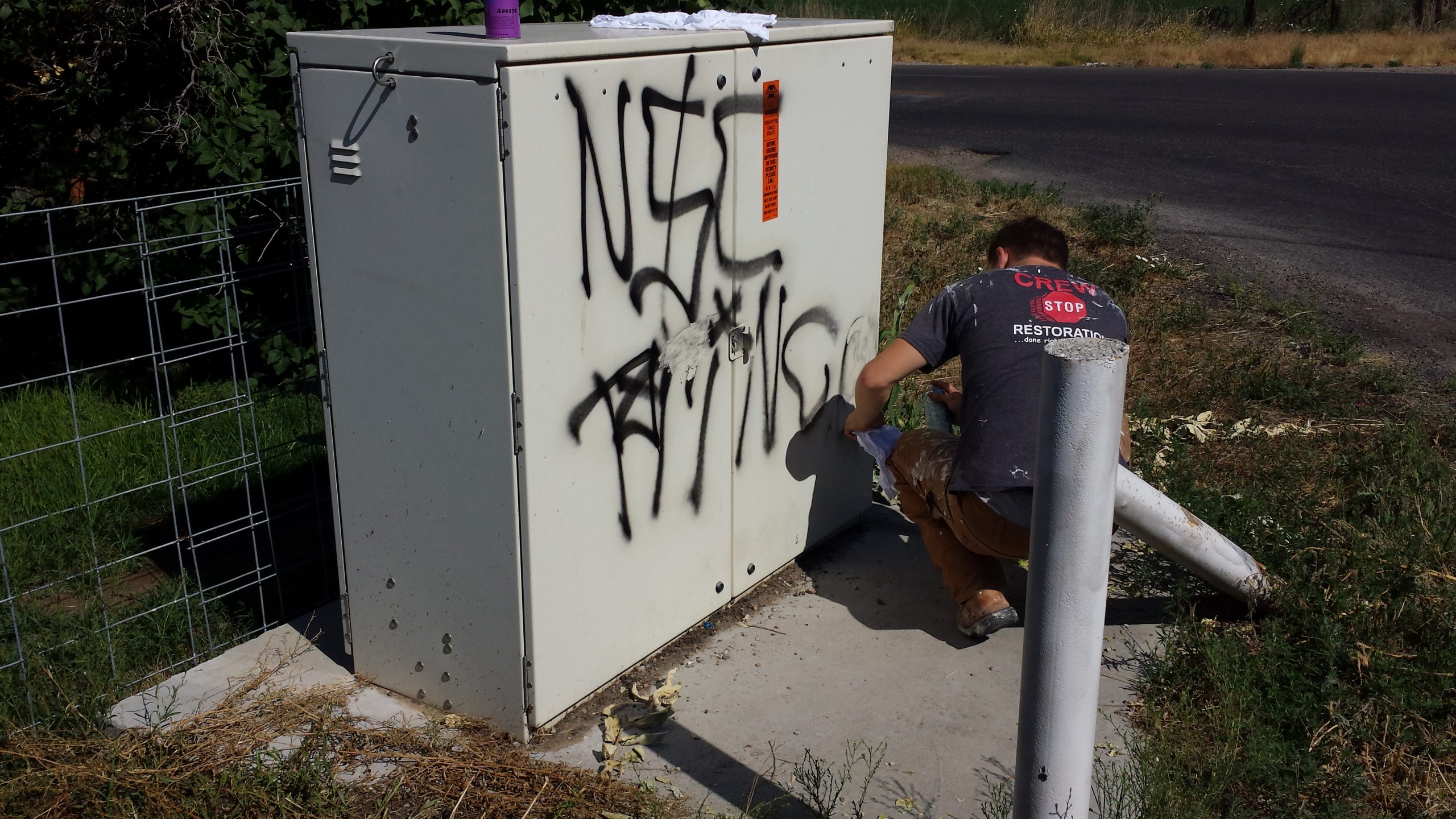 Preventing theft and vandalism to your property can be a simple as leaving a light on, installing motion detecting lights, or installing a security system. Maintaining your yard and home also lets criminals know that you are home. When going on vacation have someone check on your home regularly, lock doors and windows, having lights on a timer to come on or off, all very good practices. If your home or business ends up needing emergency board ups or help removing graffiti, Basin Flood & Fire is here for you.
In the event of your home or business having one of the top five most common causes for insurances claims ruin your day or any other disaster wreck havoc give Basin Flood & Fire a call! 435-789-6653 Basin Flood & Fire can restore damages from all Disasters, BIG or small, for the Uintah Basin since 2010 . We service Tabiona, Randlett, Manila, Jensen, Roosevelt, Vernal, and everywhere in between. You BFF is here for you!